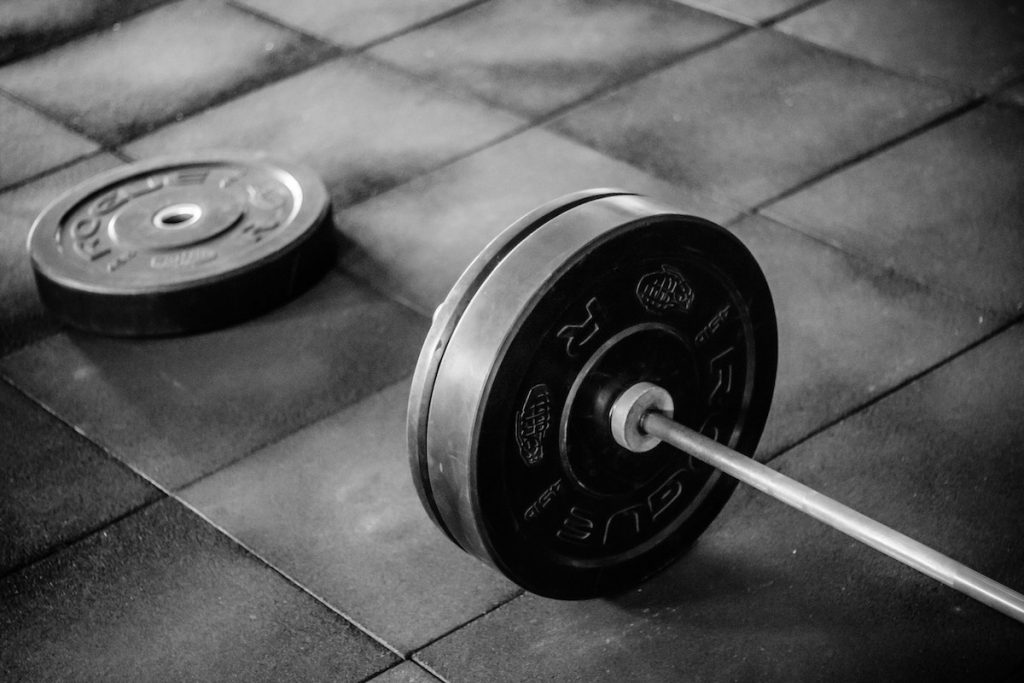 NO FRILLS, JUST FITNESS
For 20 years owner Geoff Delgrosso has been searching for one answer to best describe the perfect gym, and it is always Titans Gym! The idea of a gym has lost it's meaning over the course of the last 15-20 years, and has been replaced by "fitness center" and "wellness center". Sweating, grunting and hard work have been replaced by Lunk Alarms, donut Mondays, and member mixers. Geoff grew tired of facilities with more sales desks than squat racks, more fitness knowledgeable members than personal trainers, more flash than labor. Facilities designed to sell memberships, not to promote the workout. In 2001, Geoff took his vision and made it into the reality that is now Titans.
BECOME A TITAN TODAY!
Join one of Northeast Ohio's largest gyms.