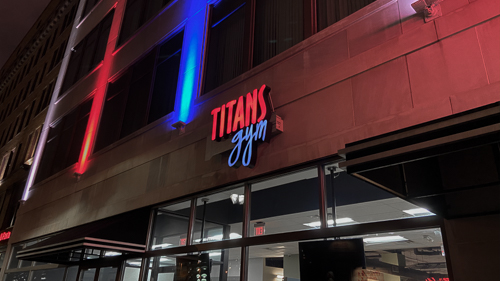 Welcome to Titans Gym Cleveland
Welcome to Titans Gym in Downtown Cleveland. The largest weight floor in the downtown area. Whether you live or work downtown, Titans is built to work around your schedule with 24 hour access.
619 Prospect Avenue
Cleveland, OH 44115
216-574-2875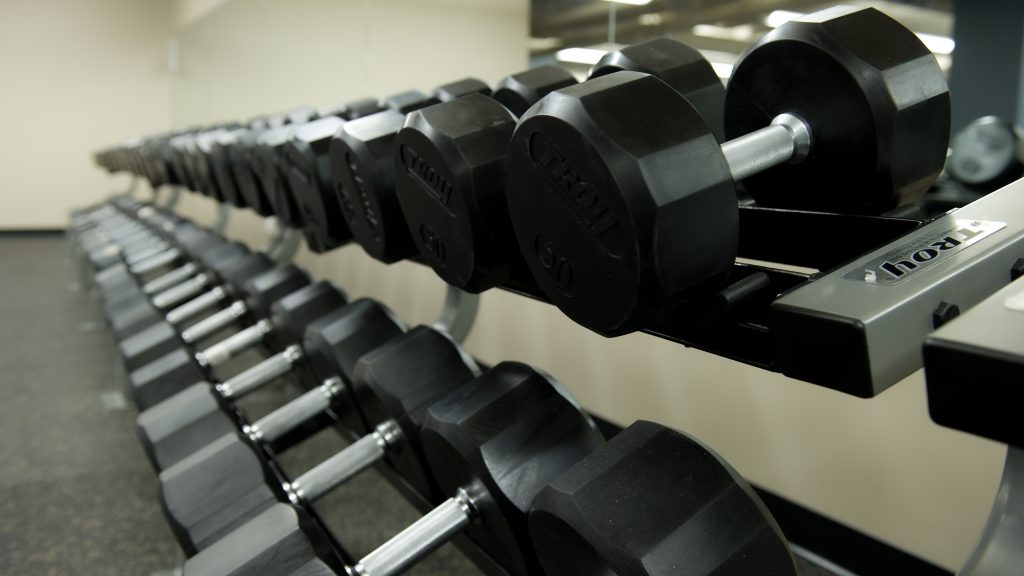 Access 24 hours a day, 365 days a year

Downtown's Largest Weight Floors

State of The Art Equipment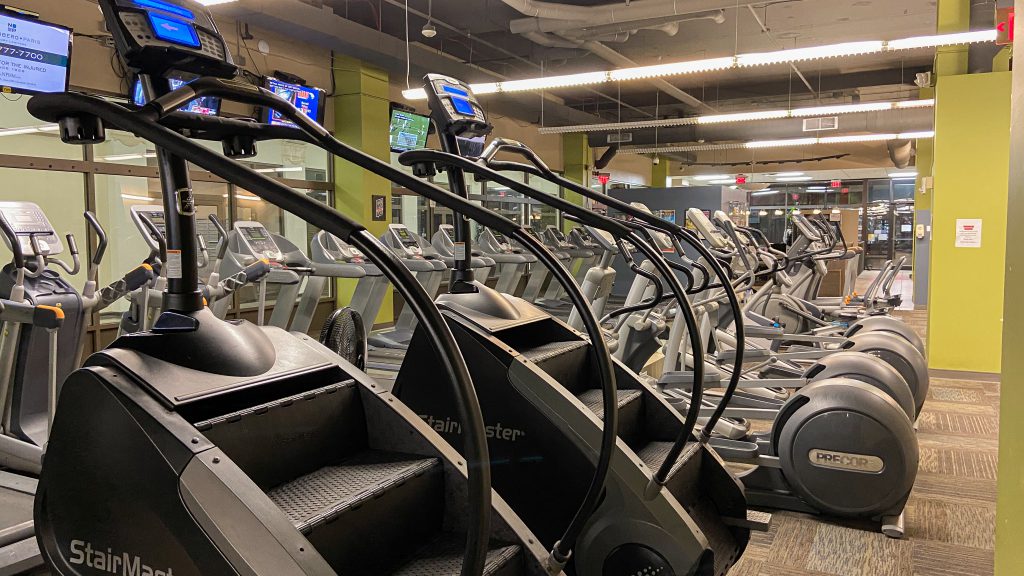 Validated Parking Downtown Cleveland

Personal training from the area's most experienced trainers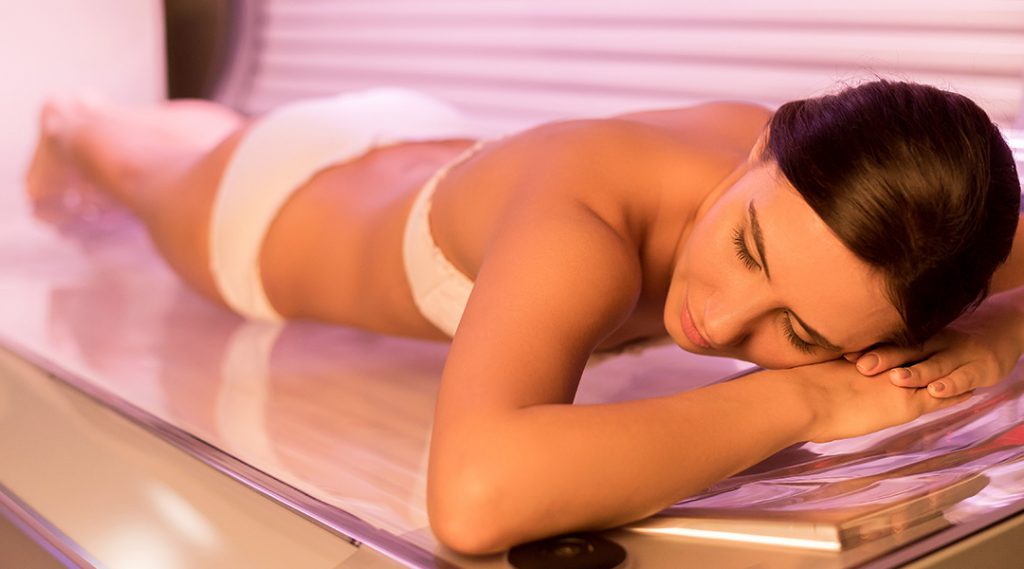 Members Get 25% Tanning Package

Towel/Laundry Service and Locker Rental

Lay Down and Vertical Beds

Members Get 10% Off Tanning Lotions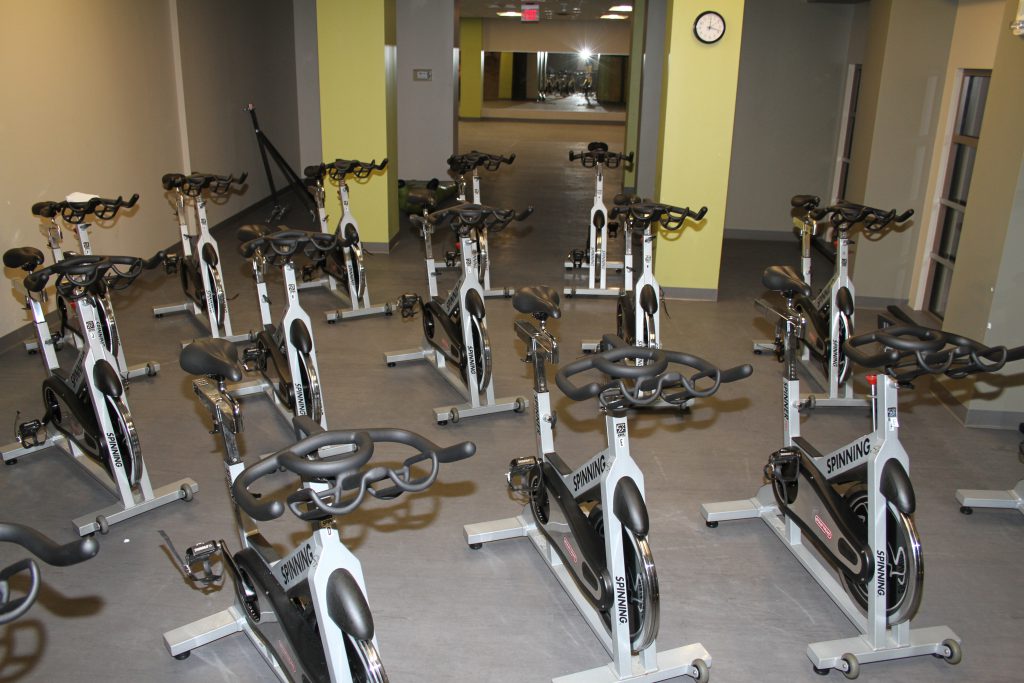 At Titans we offer the hottest group exercise classes…all geared to whip you into shape. We only hire the most experienced instructors to teach the newest trends in group fitness, and to challenge you with incredible advanced classes. Class times do vary seasonally, and due to demand. Check the schedule regularly to get the most up-to-date times and class offerings.
SINGLE PERSON
1 Month Membership: $65
3 Month Membership: $180
6 Month Membership: $333
1 Year Paid In Full: $600
1 Year EFT: $39.95 / Month
TWO PERSON
1 Month Membership: $130
3 Month Membership: $360
6 Month Membership: $666
1 Year Paid In Full: $1100
1 Year EFT: $69.95 / Month
ADDITIONAL MEMBERS
To add additional members, you must have one active EFT membership and a total of two active memberships.
Questions? Please Contact Us.
Achieve Your Fitness Goals
Flexible membership packages to suit all levels of athlete and achive your fitness goals